When I first started on my journey to self-love and working on my self-therapy I recognised the positive impact running had on my mental health. You can read my running blog from last year here. This year I came across Bella Mackie's book Jog On which focuses on how running saved her life and continues to save her life.
Mackie starts the book after her seperation from her ex-husband and how she found herself lying on the floor and not knowing whether she will ever be able to get back up. I found the honesty and vulnerability of this book extremely moving and haven't come across anyone yet who spoke so similarly to how I felt during my darkest times.
'Running was allowing me to take a break from worrying'
Mackie was not a professional runner and still finds the idea that she now regularly runs over 10 miles hilarious. She mentions how it started out as something she would do to help stop the negative thoughts and to encourage her to get out of the flat. This then began a regular occurrence and resulted in her buying running shoes and taking up the hobby.
'Not being alone with your scary and sad thoughts is one of the best ways to hold such thoughts at bay'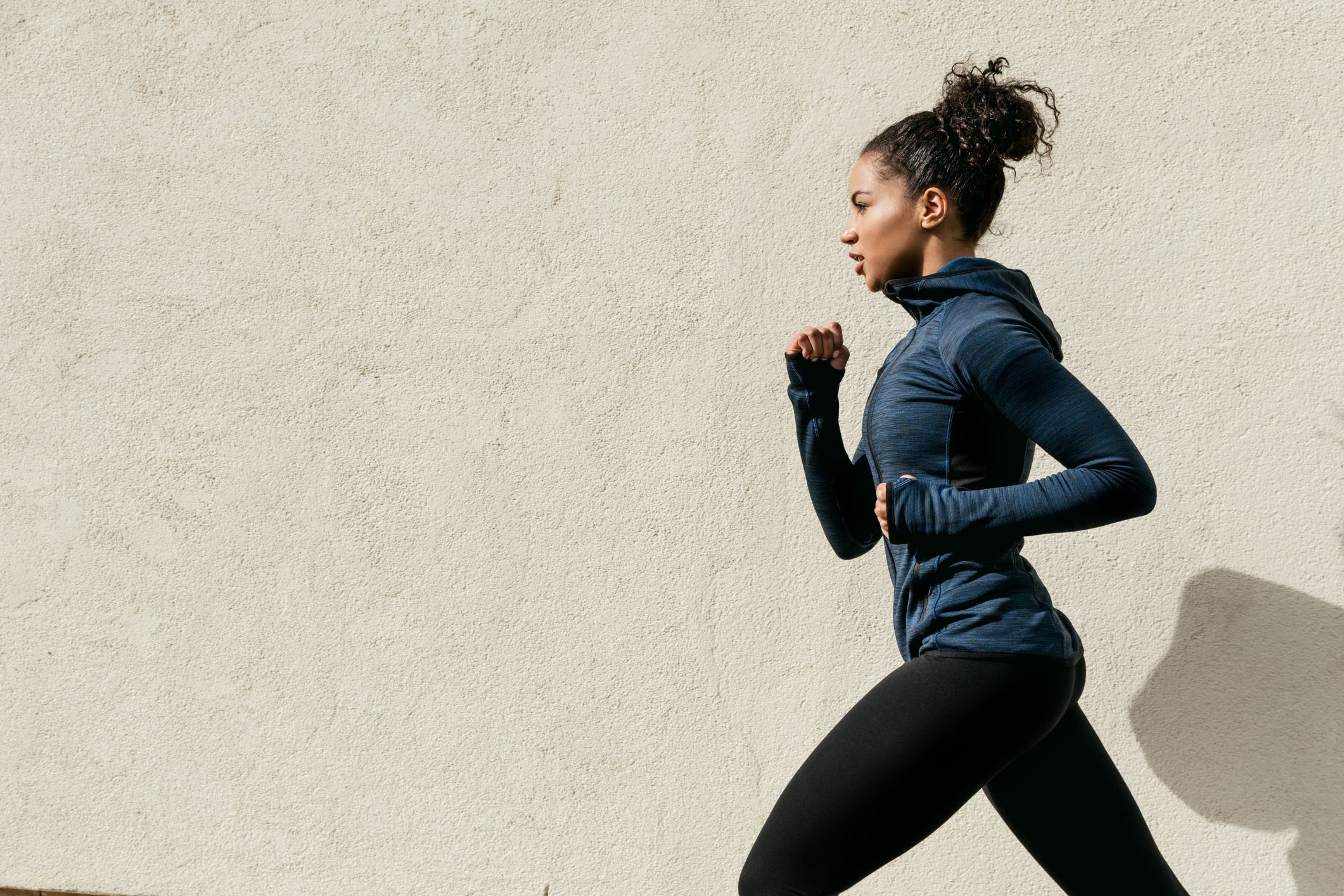 Mackie completed a lot of research into this topic before writing the book and so it contains a lot of helpful information into the different types of anxiety disorders and the array of medicines and methods that have been designed to help. Using a range of interviews with people living with a mental illness Mackie did make an excellent point that fitness is a valuable tool to use with mental health, however it is seen as a fad still to some and something to do to look a certain way rather than how it could make you feel.
'Promote the message that fitness should be about pleasure and fun, not about punishment or weight loss'
Mackie suggests that we need to fight this stigma and respect that our bodies need regular exercise to keep healthy, not just mentally but also physically. Pointing out that our bodies are designed to be stood up, to be moving around and that we need to have a healthy balance of movement alongside relaxation.
'No one expects someone with severe and chronic depression to just get up and go for a run. It would be insensitive, unhelpful and pointless'
However Mackie does make the point that this is easier said than done and with a mental illness or chronic diagnosis it is not simply the case of putting on your shoes and going outside for a jog. It is important to remember that everyone is different and will have good days and bad and better ways to help keep their bodies healthy. For some a jog may not work, for others it might.
'One of the most important ways to deal with lifelong anxiety and/or depression is to accept that it'll be with you forever.'
I would thoroughly recommend reading Mackie's book. It has both a mix of factual and personal and would be excellent to use for someone who would like to learn more about living with a mental illness – the lows and the highs.